4 Once-Favorite Pizza Chains in America That Went Out of Business
Sales at pizza restaurants in the United States topped $45 billion in 2021, according to Statista; despite this, the number of pizza joints in the United States declined by over 3,000 in 2018. While some pizzerias did very well, others continued to feel the pandemic's aftereffects, such as high costs and difficulties meeting demand.
Numerous pizza parlour franchises have come and gone due to Americans' insatiable need for the food. Other chains, though, have not been as successful and are not planning hundreds of additional sites at this time. Diners in the United States are a fickle bunch, with ever-changing preferences regardless of whether they eat out or order in.
Some pizza businesses have seen the same decline in popularity that some steakhouses have in recent years. Here are four American pizza giants that have vanished into thin air, joining the ranks of struggling companies like Cici's and California Pizza Kitchen, both of which have taken steps this year to stay relevant.
1. Pizza Haven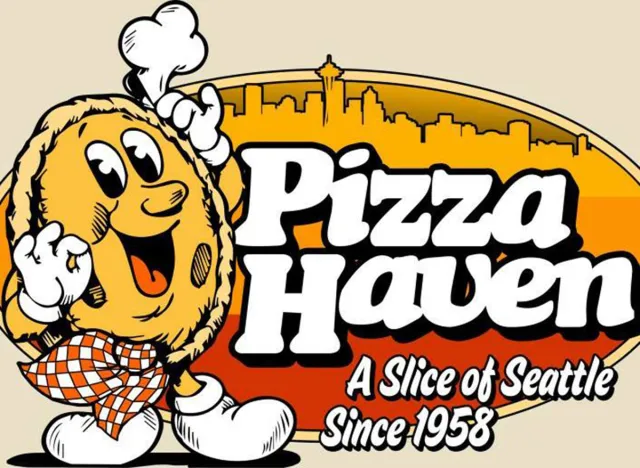 Pizza Haven, a pioneer in the pizza delivery industry, is now little more than a historical curiosity for those who crave pepperoni in the Pacific Northwest. The first location of the chain was in Seattle in 1958, and its dial-a-pizza service was ahead of its time. Pizza Haven, which at one point had 42 outlets in the Pacific Northwest and California, failed as a result of the fierce competition for pizza delivery in the '90s.
In the face of competition from behemoths like Pizza Hut and Domino's, Pizza Haven went the way of Blockbuster Video and declared bankruptcy in the late 1990s, eventually going out of business for good.
2. ShowBiz Pizza Place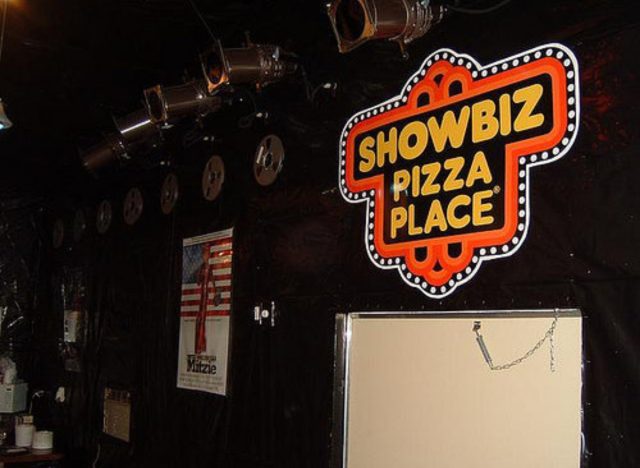 Does the idea of a pizzeria with scary mechanical attractions sound familiar? If Chuck E. Cheese was your first thought, you might be startled to find that another, eerily similar concept existed before the rodent-themed pizza playpen. ShowBiz Pizza Place was supposed to be a place where children could eat pizza and have fun while doing so.
The original ShowBiz debuted in Kansas City in 1980, and it was home to an animatronic stage show called Rock-afire Explosion, starring a hillbilly bear named Billy Bon, a singing gorilla, and a lively mouse.
There can only be one animatronic pizza business, so when Chuck E. Cheese became the standard bearer for kids' entertainment, it bought over ShowBiz and remodelled all of its locations by 1992, leaving the 1980s behind. Only time will tell how much longer America will have a pizza business featuring animatronic beasts, especially considering that Chuck E. Cheese has filed for bankruptcy and is now selling frozen pizza, neither of which are exactly the pinnacle of success.
3. Happy Joe's Pizza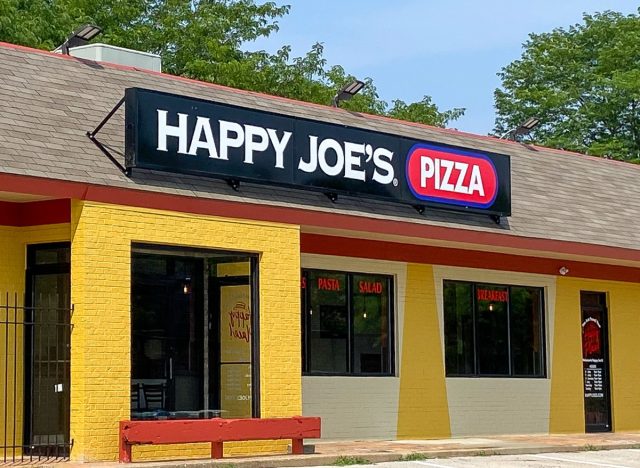 A pizza restaurant in the Midwest has suffered a major blow in recent years, and while it is not yet extinct, its future is uncertain. Formerly operating 42 sites in Minnesota, Missouri, Iowa, Illinois, North Dakota, and Wisconsin, parent company Dynamic Restaurant Holdings has filed for bankruptcy, leading to the impending closure of several company-owned shops.
But Happy Joe's isn't doomed like Pizza Haven and ShowBiz are. Franchised stores, which still make up the majority of its units despite the bankruptcy caused by pandemic troubles and crushing competition, were unaffected. In spite of Dynamic's failure to weather its $5.3 million in debt, the company's name survives to fight another day.
4. Pizza Cucinova
Pizza Cucinova, a mini-chain with a devoted customer base in Ohio, seems to have disappeared without a trace. This is in stark contrast to more ubiquitous pizza chains like Pizza Haven and Domino's. All five shops were abruptly closed without warning or explanation (the website no longer loads and the last Instagram post was in 2019), leaving artisan pizza fans in Ohio with little time to mourn.
The firm didn't last long. Its doors originally opened in 2013, and since then it has expanded to a small network of satellite locations, some of which have never reopened following initial closures due to the epidemic. The fact that Pizza Cucinova was acquired by Florida-based Vivaria Group from Sbarro, a company infamous for its own troubles, speaks something about Pizza Cucinova's possibilities in a pizza-saturated market.
Originally published in August 2022, this article has been updated.